Modern knitting patterns & ready to wear accessories

You can now read my article 'Black People Do Knit' in this month's issue of Knitting Magazine. The response to the piece has been so amazing that I've added the piece here on the website. So, if you've found it difficult to get hold of a copy of the magazine click here to read it in full
If you want to know more about how the piece came about read the Black people do knit & the diversknitty conversation post over on the blog. Pop over and have a read

Buy hand knitting patterns on...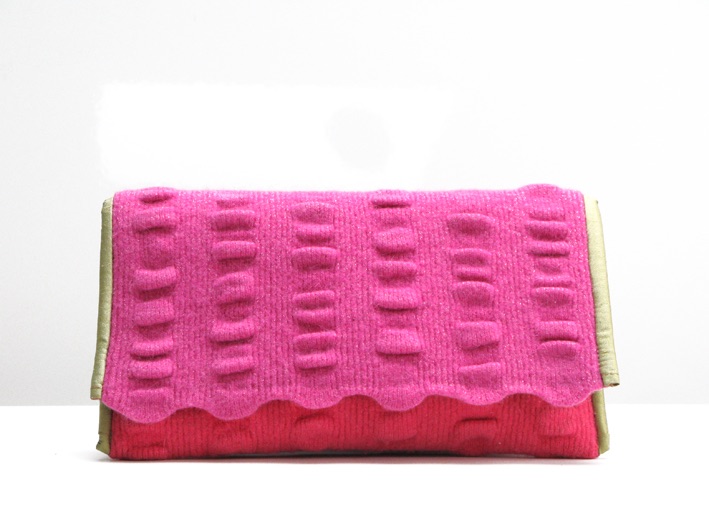 FREE UK SHIPPING
SLOANmade is a limited collection of 'one of a kind' ready to wear felted accessories.
I personally hand make each bag and take great care at every stage of the process to ensure that the finished product is something that I'm happy to use myself.
The fabric is first machine knitted then gently felted to make it more durable before being made into a bag when it's interfaced, lined, machine sewn and finished by hand.
Click on a bag for more info or to buy